We are motorcycle specialists, and we have experience in the market, RB Scooters offers a totally innovative service in the market, which allows the consumer to buy his motorcycle zero km or use at the best price in the market. To ensure excellence in service, our service analysts are real customer consultants, so they will guide you through the many differences in price, features, ordering of new and used bikes, and work with all services. related to motorcycle sale

maintenance of transmission, steering, braking, suspension and auxiliary equipment; identifies any and all repairs that should be made.

sale of parts, accessories, boutique and machine shop services. With a qualified, ethical and focused service excellence team

Providing exclusive and personalized service, resulting only in the pleasure and satisfaction of a good deal.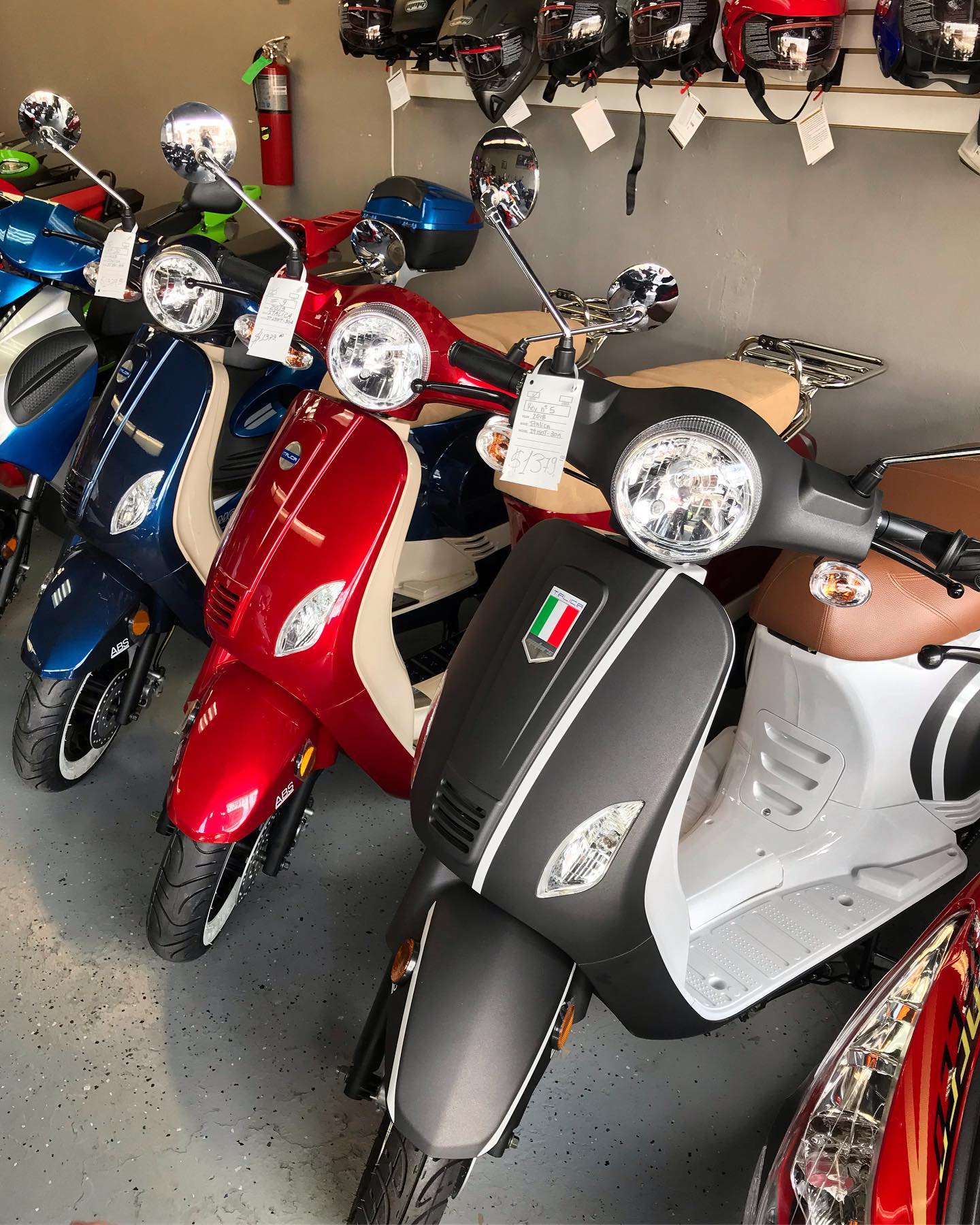 Respect for our customers and employees, market and attitude leadership, superior quality, performance, commitment, ethics, transparency.
Grow sustainably, striving for excellence to meet the expectations of our customers.